Let's Start The Show!
We Can Get Your Pricing and Information About Your Game Show ASAP! Just Answer a Few Questions to Help Us Understand What You're Looking For and We Will Get Back to You With Pricing and Answers! Thanks!
The best in game show entertainment.
From music-themed bingo, to binge-worthy TV trivia and a Family Feud style game show like the one you love to watch, we have a game show for every audience and every occasion. Our team handles every aspect of setting up, connecting and distributing prizes. And, with more than 25 game show styles and themes to choose from, all you have to do is sit back, relax and enjoy the show.
In person or live-streamed, you decide.
In-Person Events: One of our professional comedians host your game show experience LIVE at your location
Live-Streamed Events: Your game show is hosted by one of our professional comedians via live stream to your location using state-of-the-art entertainment technology.
Both options allow participants to play in one room, multiple rooms or from satellite locations.
Cash Prizes
There's $200 up for grabs in every game show. If your organization cannot give away cash, we can do Amazon gift cards or a prize of your choice.
Professional Comedian Host
Our game shows are hosted by a professional comedian for a one-of-a-kind, high energy experience
Customized Experiences
Every game show lasts 60-70 minutes, but can be shortened to as little as 30 minutes depending on what works best for your event.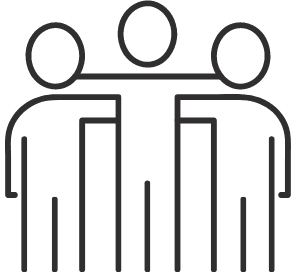 Inclusive Audience Experience
Every audience member has the chance to participate with our inclusive audience experience.