From planning to prizes, we've got you covered.
Cash Prizes
There's $200 up for grabs in every game show. If your organization cannot give away cash, we can do Amazon gift cards or a prize of your choice.
Professional Comedian Host
Our game shows are hosted by a professional comedian for a one-of-a-kind, high energy experience
Customized Experiences
Every game show lasts 60-70 minutes, but can be shortened to as little as 30 minutes depending on what works best for your event.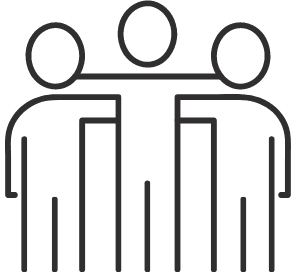 Inclusive Audience Experience
Every audience member has the chance to participate with our inclusive audience experience.
START YOUR SHOW!
With the largest variety of game shows, we have something for everyone. From corporate events to college campuses, we customize our game shows for audiences of all ages. Send us your information or give us a call to learn more or schedule a demo today. Let's have some fun!